Bypass Samsung Galaxy S3 Security Code Check in Lockscreen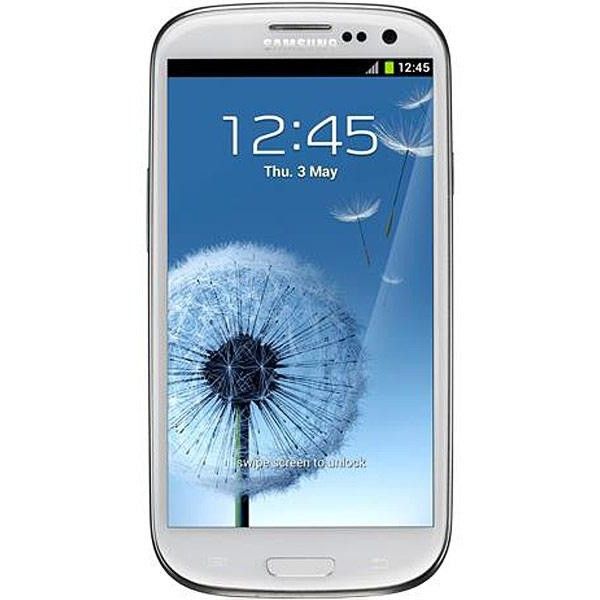 Have you ever felt like looking into someone else's phone by breaking into the phone and he is not around.
I think this situation has come in everyone's life no matter what is the reason behind this desire ! It could be your best friend has fallen in love and is not telling you the details or might be the fact that your wife wants to spy on you about your ex. It can be any reason or just for fun all together.
Now if the person is using a Samsung Galaxy S3 then probably the desire of his friends and family of getting his phone under control is a bit too easy job thanks to a bug in Samsung Galaxy S3 !!
Here is how you can unlock a Samsung Galaxy S3 even without knowing the security lock code.
1. On the code entry screen, press
Emergency Call
2. Press Emergency Contacts
3. Press the Home button once
4. Press the power button quickly, I mean really quickly !!
If you successfully did the all four steps mentioned above then pressing the power button again will bring you to the S3′s home screen. If you get no success then probably you were not quick enough at step 4.
So moral if the story is, if you are using a Samsung Galaxy S3 phone then be extra careful, ofcourse if your phone holds any secret. You never know when your friend hacks into your phone and takes out all your secret while you are away.
Interestingly enough a similar situation hitting the iPhone in which users could bypass iOS's lock-screen using a similar method. Remembering that incident one can only wonder whether Apple is going to file another lawsuit against Samsung claiming that Samsung has picked their product bugs as well!
Bad joke huh... Sorry for that, couldn't resist, it just had to come. But jokes apart, Samsung will be playing damage control for the next few days and looks like this exploit is going to be faced via some software update pretty soon. Till then keep your phone safe and use this exploit responsibly.
Blogger Friends !!
FAQ Interview
- Looking to prepare for a job interview. We can help you with Technical interview questions, HR interview preparation and Puzzles solution.
Get-Ahead-India
- They have very rich content about Food recipe, tech news, reviews and many more...